Frank Spillers from Experience Dynamics wrote me this morning, and promted us to bring an exclusive pre-release of his new poster.
This thing is so new that it's not even up on his own site yet. But Frank wanted readers of Justaddwater to be the first to know.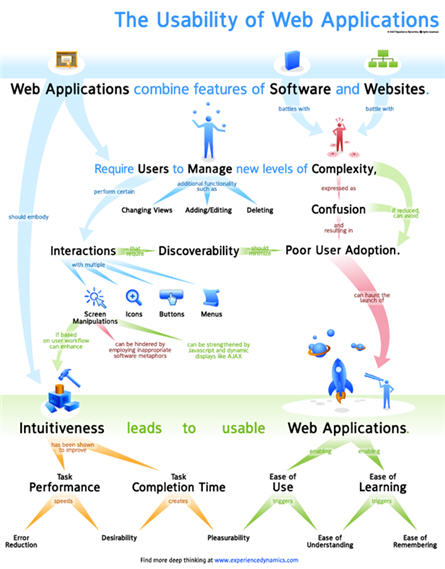 Frank Spillers has previously released "The importance of User Experience" with Bryce Glass, which Thomas and I helped translating into Danish (although no credits show that on the download page).
What do you think of his new poster?
Related info:
Technorati Tags: frank spillers, experience dynamics, usability, user experience, poster